6 tags
3 tags
2 tags
3 tags
1 tag
Classroom Chaos: Adventures in Substitute... →
classroomchaos: Earlier this week it was my birthday. Whenever my birthday lands on a school day I treat my students to a treat, whether it was a classroom I was in for a day, week, month, or year. I genuinely enjoy celebrating my birthday with my students. This year, I celebrated my birthday by serving my… I think you're looking at this story backwards.  You should not be ashamed...
1 tag
Untitled: Hard time with classroom management →
mysteria1243: So…my co-op screams at the kids. They're afraid of her. That's how she controls the class. That's what she is encouraging me to do: be mean and intimidating, because they won't respond to anything else. And they don't respond to my management techniques. I've tried to be nice. I need to be a… So I wrote an answer then realised I can't explain myself in 140...
1 tag
6 tags
5 tags
3 tags
4 tags
7 tags
7 tags
10 tags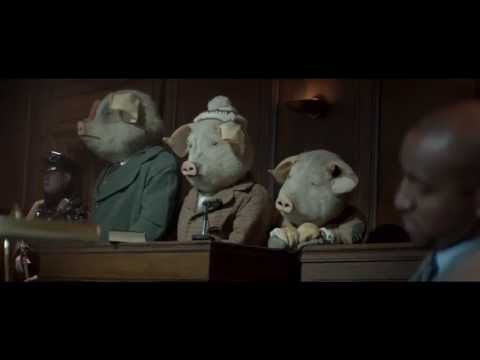 6 tags
7 tags
8 tags
7 tags
Reblog if you're from New Zealand
pyro42: New Zealanders spend so much time on tumblr trying to find other New Zealanders, I hardly see any other 'reblog if you're from 'x" posts at the same frequency.
4 tags
1 tag
3 tags
3 tags
3 tags
4 tags
4 tags
5 tags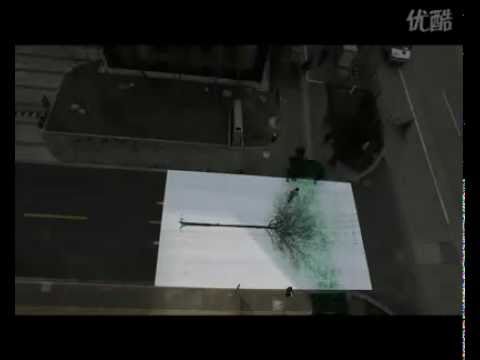 7 tags
12 tags
5 tags
Revolutionize Education: Student learning how to... →
revolutionizeed: I started off my class this week wanting to go over the basics of my classroom. We covered how to write an essay, procedures for the classroom, plagiarism, respect and responsibility. The last thing we did this week was analyze 11 different websites to determine if the information provided on the…
6 tags
Does Google Street View report illegal activity? →
2 tags
5 tags
3 tags
5 tags
3 tags
3 tags
3 tags
7 tags
4 tags
4 tags
6 tags
6 tags
6 tags
6 tags
5 tags
5 tags
7 tags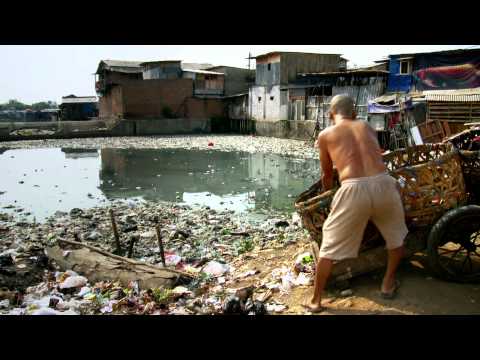 5 tags